In many, the concept of repair causes not the most pleasant feelings, although this can be argued. This process can be quite fascinating and enjoyable, because now there are a lot of construction and finishing materials on the market. Each person seeks to make his home original, cozy and beautiful. In this regard, the whole industry of finishing materials is striving to work towards this goal. Decorative elements, wallpaper, painting - all this has been repeatedly improved, and it would seem that to invent something new is almost not realistic, but it turned out that it is possible. The latest development is the liquid wall 3d (panels for them). This new direction in design is the creation of a three-dimensional drawing that reflects the illusion of a living background or a variety of natural surfaces.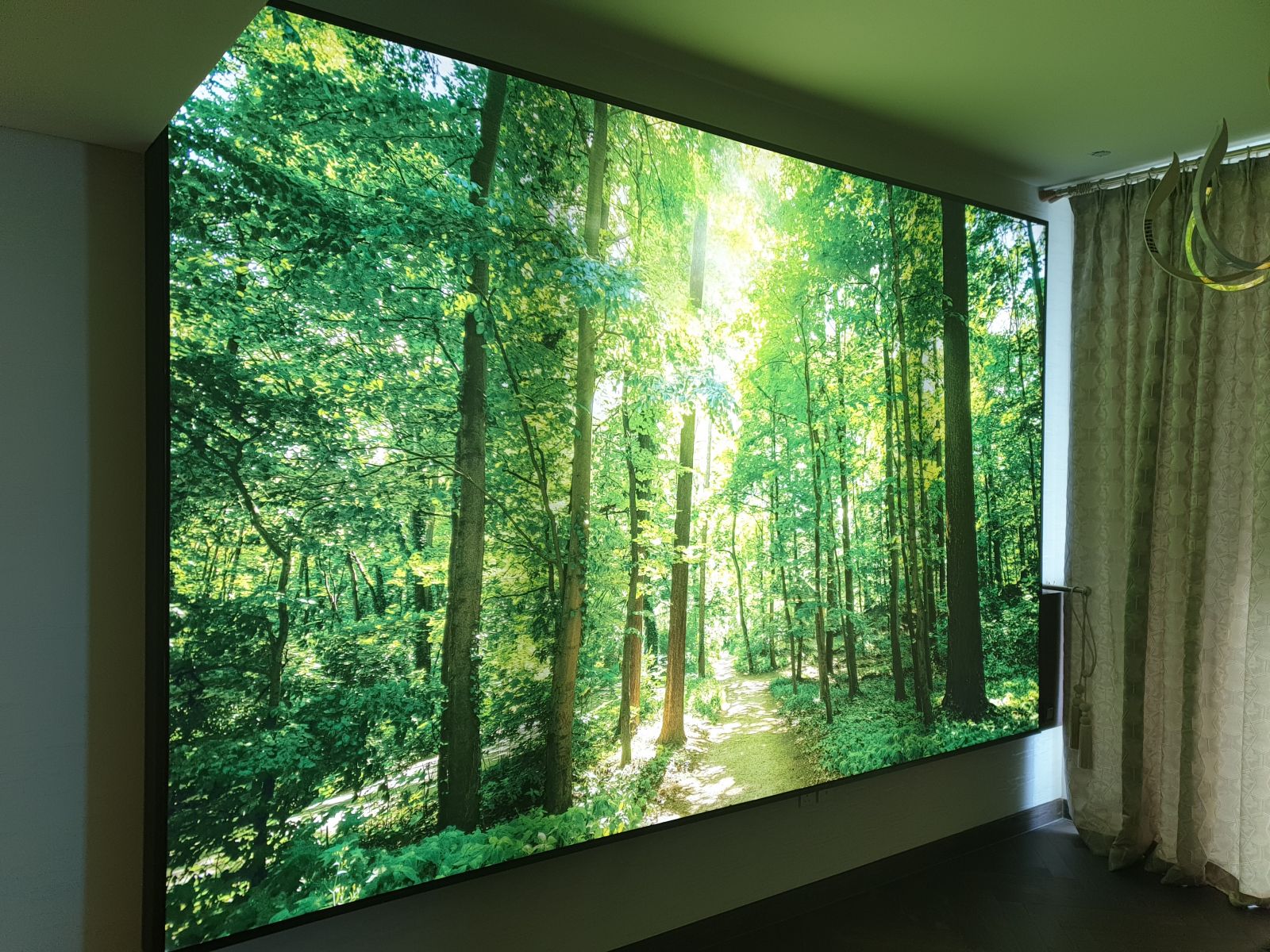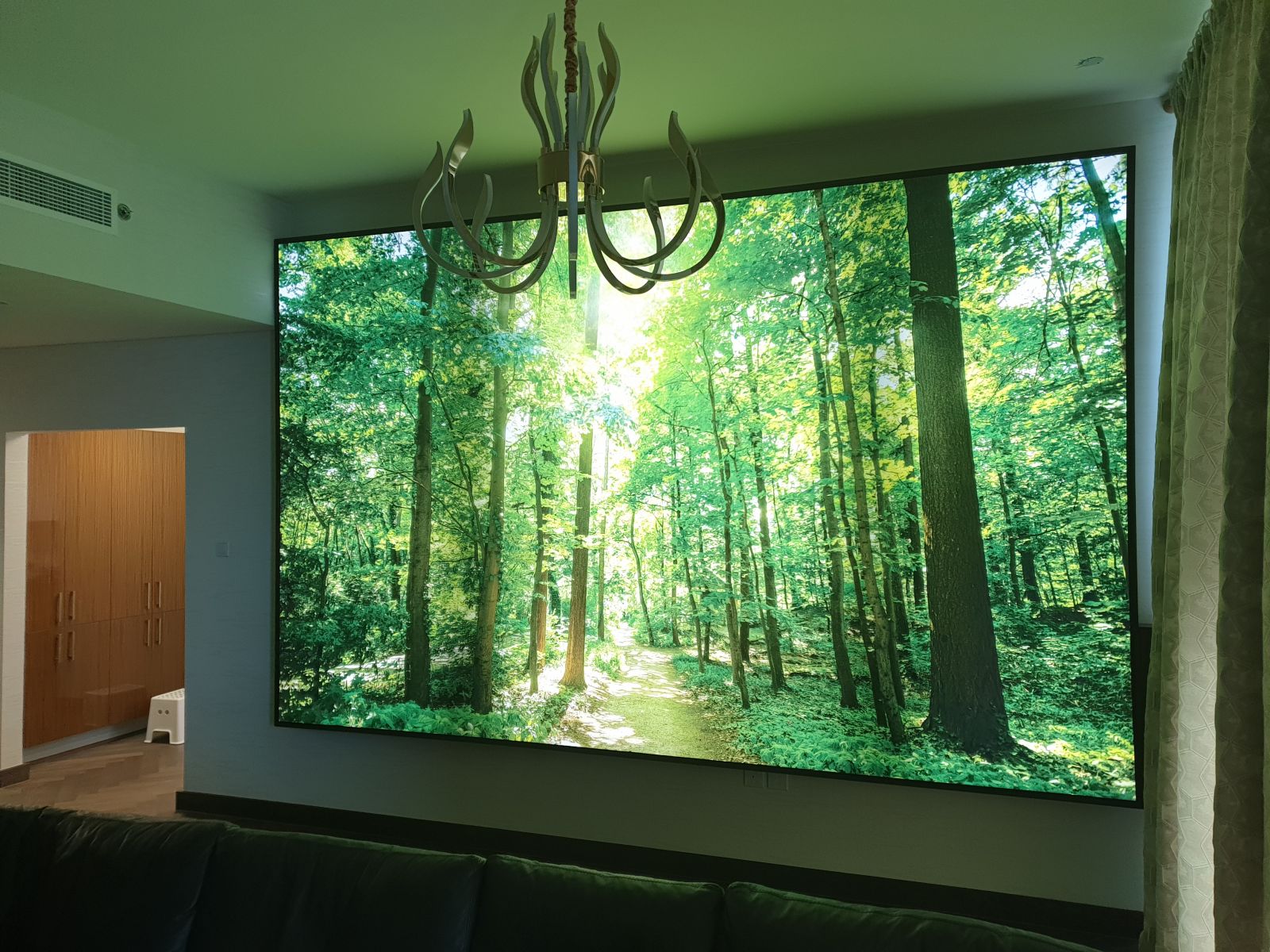 Today, this is an innovation, which, undoubtedly, already in the near future will occupy one of the leading positions in construction. Due to its excellent properties, this type of finish has great advantages. In addition, applying them, you can save a lot. On the photos shown on the site, you can see that the drawing with a three-dimensional effect is fashionable and beautiful. They will be a great solution both in the living room, bedroom, children's room, and in the design of the office or country house. A wide range of colors and patterns, allows you to choose the most suitable option for any type of premises. By giving vent to your imagination, you can make each room unique.
They will become indispensable in the design of public institutions, restaurants, caffes and other premises. Such panels will bring their zest to the interior. Especially effectively, they will look in the rooms, where there is a lot of open space and quite a few furniture.
ADVANTAGES
By their qualities, they bypassed many traditional materials. This material is distinguished by ecological compatibility and a wide range of options that will satisfy the needs of the most demanding connoisseurs of modern design. Also, they are distinguished by their durability, which is important for most potential customers. Thanks to unique decorative properties, the interior design will look stylish, fashionable and very original. With the help of three-dimensional decorative panels you can transform your own home beyond recognition.
As a rule, housewives are concerned not only with the beautiful design of the premises, but also with the sanitary-hygienic properties of the materials. The basis of our three-dimensional walls completely corresponds to European and domestic standards. They do not emit harmful substances either at the beginning of their service, or after a time, so they do not represent any danger to allergy sufferers. The surface with a three-dimensional effect is easy to clean and disinfect. They are perfectly combined with other types of coatings, although there is no need for this, thanks to the huge variety of patterns, you can create very harmonious combinations.
To the minuses of this finishing material is the " question the price". Although, if you take into account all the nuances of periodic repair or leveling of ordinary walls, they are not much better than decorative plaster for their price, and the aesthetic appearance in this case is guaranteed at the highest level for many years. Having entrusted the installation of decorative plaster to the specialists of our company, you are guaranteed to receive an exceptional quality that will please you for many years.